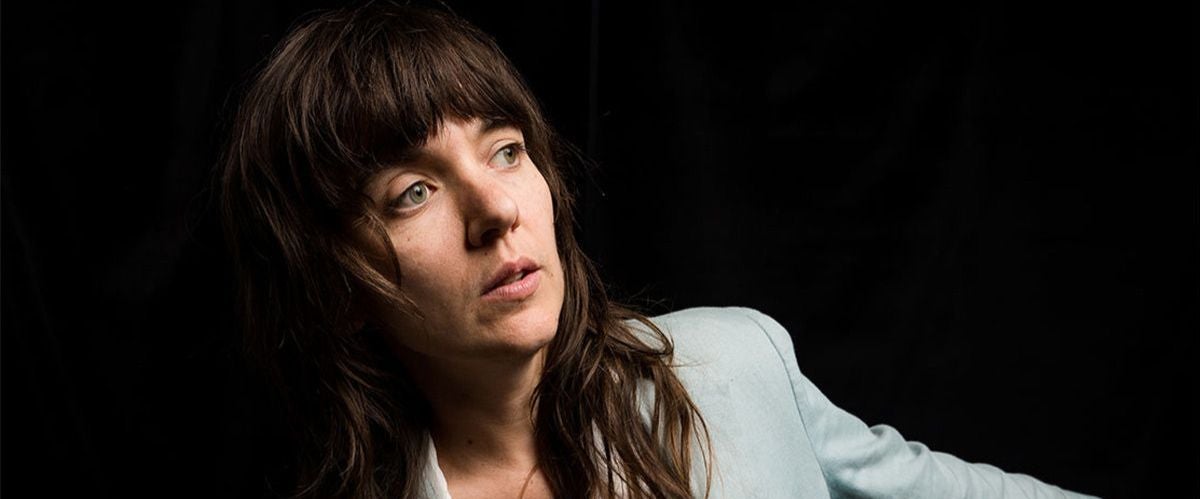 Courtney Barnett
CANCELLED
Date

Feb

8

, 2022

Event Starts

7:30 PM

Venue

Wang Theatre

Ticket Prices

Start at $30.50

Pre-order Drinks

Parking
Showings
Event Details
Please be advised that Courtney Barnett, originally scheduled for the Wang Theatre on February 8 , 2022 and then postponed to a date TBA, has officially been cancelled.
All online and phone purchases via Ticketmaster will be refunded automatically to the original credit card used, as well as any purchases with a credit card in person at the box office. If you purchased tickets with cash in person at the Box Office, you will need to bring your tickets as proof of purchase to the box office to receive your refund. The Boch Center Box Office is located at 270 Tremont St. and hours of operation are Tuesday-Saturday 12pm-6pm.
To contact Ticketmaster, please call 800-653-8000.
----
Four albums into her career, Courtney Barnett remains one of the most distinctive and compelling voices in indie rock. Her sprawling-but-intense live shows oscillate between intimate folk-balladry to glorious, feed-back heavy jams. Armed with a back-catalogue of gems as well as some of her best and most musically adventurous new work to date, Barnett will bring her thunderous rhythm section back to North America for the first time in almost three years.

Barnett's enigmatic and introverted character is made all the more compelling by the honesty and brutal self-reflection laid bare in her writing. With countless awards in her home of Australia as well as Grammy and BRIT nominations, fawning press and an adoring audience, Barnett's rise to global prominence feels both unprecedented and important. Music fans have rarely witnessed the breathless acclaim and superlatives that comprised reviews of Barnett's debut album "Sometimes I Sit And Think, And Sometimes I Just Think" - Rolling Stone praised her as "one of the sharpest, most original songwriters around—at any level, in any genre". 2017 saw the release of the wonderful album "Lotta Sea Lice", an introspective but beautiful album of duets with Kurt Vile while we awaited the release of 2018's fierce sophomore solo album "Tell Me How You Really Feel".
Barnett has a brand-new album due for release in late 2021.

PLEASE NOTE OUR POLICY UPDATE FOR JANUARY 15, 2022: In the best interest of fans and staff, The Boch Center requires ALL patrons to be fully vaccinated in order to attend a performance, per City of Boston new vaccine requirement for indoor spaces. Proof of vaccination and matching photo ID will be required prior to entry (photo of vaccination card is acceptable). Masks will be required for all guests per City of Boston requirements. By purchasing tickets to this event, you agree to abide by these, and any other, health and safety measures that may be in effect at the time of the event. Please continue to check our venue website for updates to your event as guidelines are subject to change.