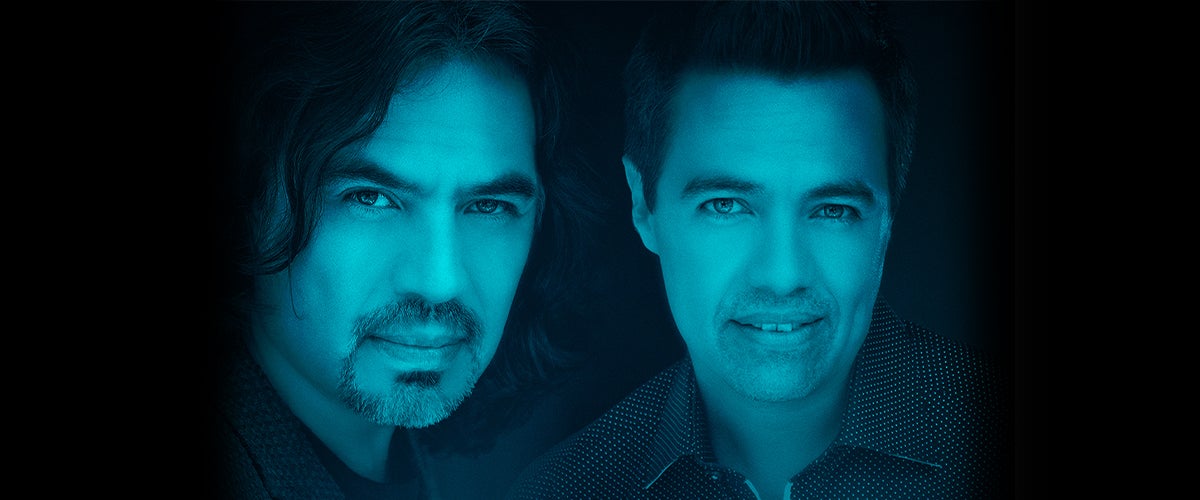 Los Temerarios
USA Tour
Date

Mar

27

, 2022

Event Starts

8:00 PM

Venue

Wang Theatre

Ticket Prices

Start at $49

Availability

On Sale Now

Pre-order Drinks

Parking
Showings
Event Details
Los Temerarios are vibrant musical forces that epitomize admiration, prestige in the Latin music world in Mexico, United States, Central and South America.
A career that spans four decades, Los Temerarios have dedicated their life to music: a vocation lived out to its fullest, mirrored in a successful career. Their music is best described as innovative and versatile, ranging from their signature ballads, to rhythmic anthems and the originality of their appreciation of Mexican music. The end result is a remarkable musical evolution with an international worldwide appeal.
----
Más de cuatro décadas dedicados a la música: su vocación vivida a plenitud reflejada en exitosos años de carrera profesional, la propuesta de Los Temerarios se caracteriza por ser versátil e innovadora, desde su inconfundible balada, sus ritmos y original interpretación de la música mexicana, hasta su corte internacional con un nivel musical de calidad mundial. Los Temerarios se han convertido en una imagen que representa fuerza, respeto y prestigio en México, Estado Unidos, Centro y Sudamérica.