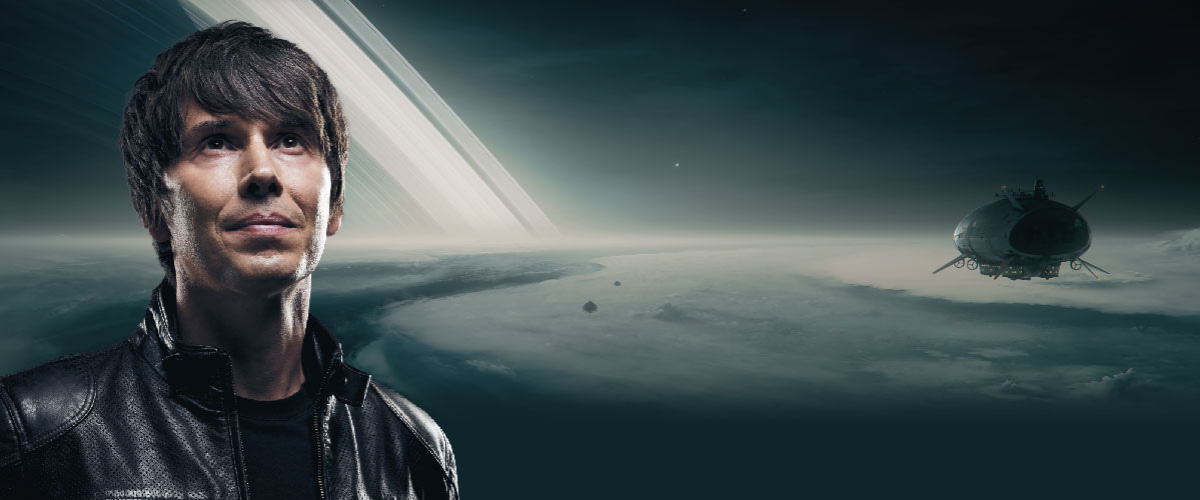 Professor Brian Cox
Date

Apr

29

, 2022

Event Starts

8:00 PM

Venue

Shubert Theatre

Ticket Prices

Start at $49

Availability

On Sale Now

Pre-order Drinks

Parking
Showings
Event Details
World-renowned physicist Professor Brian Cox brings his immersive live experience, "Horizons: A 21st Century Space Odyssey," to North America.
"Horizons" takes us on a dazzling cinematic journey. A story of how we came to be and what we can become.
The deepest of questions will be explored using the latest advances in our understanding of quantum theory, black holes, biology, planetary science, astronomy and cosmology. Using state-of-the-art LED screen technology, venues will be filled with images of far-away galaxies, alien worlds, supermassive black holes and a time before the Big Bang.
"Horizons" is a celebration of our civilization, of our music, art, philosophy and science; an optimistic vision of our future if we continue to explore nature with humility and to value ourselves and our fellow human beings. Brian will once again be joined by co-host of The Infinite Monkey Cage and award-winning comedian Robin Ince, perhaps the only collection of sentient atoms in the observable Universe capable of overseeing a Q&A with an audience of 10,000 people while wearing an old cardigan.
Please be aware that our Covid-19 Policy and Safety Measures have changed per the revisions to the City of Boston's vaccine requirement for certain indoor spaces. Unless required by a specific Artist or attraction, we no longer require proof of vaccination against Covid-19 or masks in our facilities.

PLEASE NOTE: Restrictions and safety protocols may vary by performance. Be sure to visit your specific show's event details page immediately prior to each performance and to carefully read our pre-performance emails for important information pertaining to your performance. Certain artists and performances may still require masks and/or proof of vaccination for entry.
By purchasing tickets to this event, you agree to abide by these, and any other, health and safety measures that may be in effect at the time of the event. Please continue to check our venue website for updates to your event as guidelines are subject to change.