Host an Event
Host your event in the Wang or Shubert Theatre in Boston. The Boch Center is home to two of Boston's most iconic venues which host hundreds of events a year. From concerts to Broadway musicals, to corporate galas and weddings, the theatres offer a unique opportunity to hold a wide variety of events.
Picture your next event or personal celebration in the spectacular Grand Lobby, modeled after the Palace of Versailles, with its one hundred foot domed ceiling, grand staircase, 15-foot crystal chandeliers and opulent décor. Or consider a new product introduction or a national sales incentive meeting in the magnificent 3,500-seat Wang Theatre.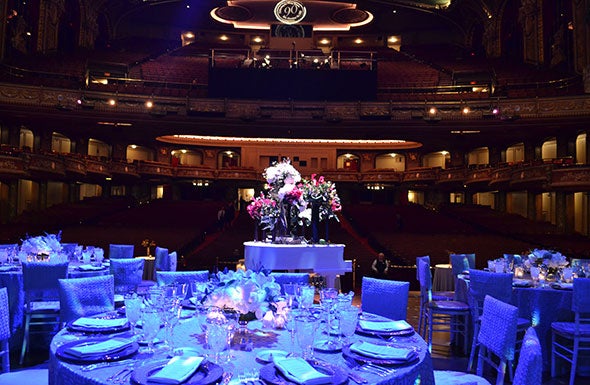 Looking for WOW factor? Host your next event at the Boch Center located in the heart of Boston.
More Info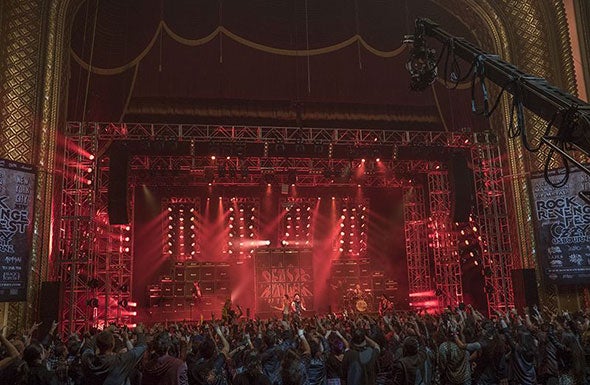 Whether you are shooting a movie, a short film, a commercial, music video or need a location for a photo shoot the Boch Center is the perfect visual landmark.
More Info