Boch Center Ticket Access
Sometimes, a live performance can seem out of reach because the ticket price is cost-prohibitive. This is a very real barrier to making a decision to enjoy something new on stage. Our Boch Center Ticket Access Program addresses this concern by providing free tickets to more than 150 community organizations and schools in the Greater Boston area.
In a typical school year, our Boch Center Access Fund provides more than 3,000 tickets to children and families so they can experience world-class talent on our stages.
Recipients are from community partner organizations that would not otherwise have the opportunity or the funding to share an unforgettable live performance experience. The Boch Center Community Partners receive first priority when tickets are available through this program.
To join the Boch Center Ticket Access Program, please call 617.532.1256, or visit Ticket Access to start your application process.
Join Boch Center Ticket Access Program
To support the Boch Center Access Fund, please call 617.532.1289.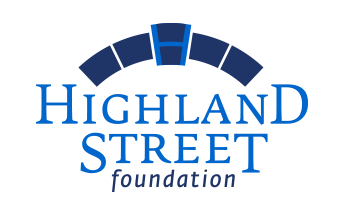 Supporting Our Veterans
With generous support from the Highland Street Foundation, tickets are available for Veterans through VetTix. Please visit vettix.org to register for free admission to select shows.