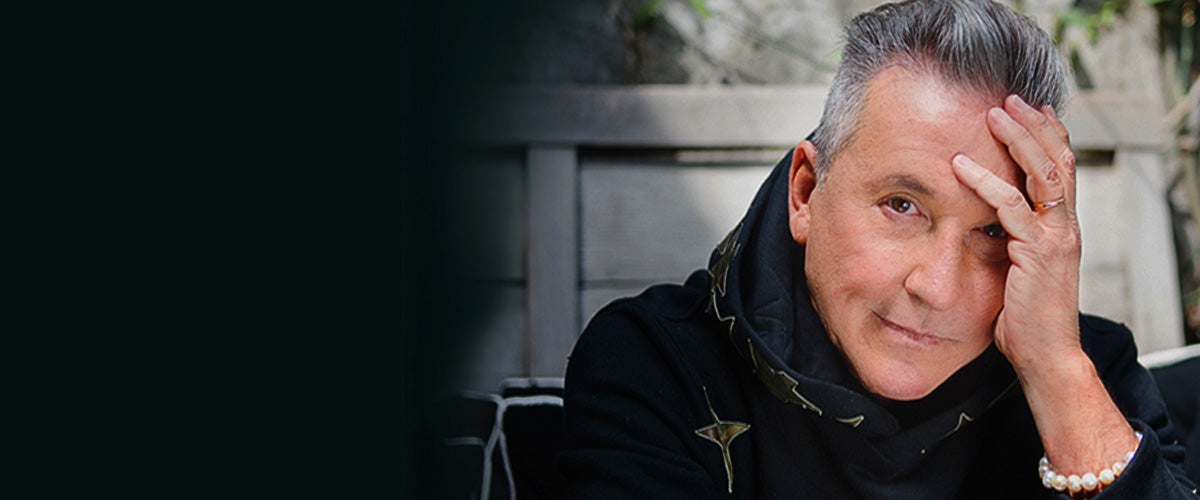 Ricardo Montaner
Ya Te Echo De Menos
Date

Apr

19

, 2023

Event Starts

8:00 PM

Venue

Wang Theatre

Ticket Prices

Start at $59.99

Availability

On Sale Now

Parking
Showings
Event Details
El cantautor venezolano RICARDO MONTANER comenzará su nueva gira "Ya Te Echo de Menos" a fines de Marzo del 2023! Ricardo Montaner es uno de los cantautores más reconocidos en todo el mundo de habla hispana. Los premios y reconocimientos son imparables en su carrera, y hoy, Montaner posee entre cientos de premios, decenas de discos Multiplatino, Platino y de Oro, por sus cuantiosas ventas de millones de álbumes; también Gaviota de Oro y Gaviota de Plata del Festival de Viña del Mar en Chile, así como la Antorcha de Plata, la Antorcha de Oro y la Gaviota. En noviembre de 2016, recibió durante una ceremonia en Las Vegas, un Latin GRAMMY a la Excelencia. En noviembre de 2021, ganó un Latin GRAMMY como Mejor Canción Tropical del Año.
English Translation:
Venezuelan singer-songwriter RICARDO MONTANER will kick off his new tour "Ya Te Echo de Menos" at the end of March 2023! Ricardo Montaner is one of the most acclaimed singer-songwriters in the Spanish-speaking world. Awards and recognitions have confirmed the brilliance of his career, and Montaner has, among hundreds of awards, dozens of Multiplatinum, Platinum and Gold albums for his multi-million albums sold; he also has the top awards from the Viña del Mar Festival in Chile, as well as the Silver Torch, the Golden Torch and the Gaviota. In November of 2016, he received the Latin GRAMMY for Musical Excellence during a ceremony in Las Vegas. In November of 2021, he won a Latin GRAMMY for Best Tropical Song of the Year.